Turn the ordinary into the extraordinary at PRL. Order our Elegante handrail systems! Not only are they available as complete systems, but these all-glass railings bring innovation to businesses and homes. Using standoffs to secure glass panels to the sides of stringers or decks, the Elegante delivers a frameless, floating appearance. Get in on this handrail trend today! Just pick your standoff style, guardrail accessories, glass type and matching backing plates for extra support.
ELEGANTE HANDRAIL COMPONENTS:
Elegante Handrail Systems and Features:
Standoffs replace posts or base shoes
Matching backing plates supplied for additional support
Standoffs & backing plates made with stainless steel
Standoff Diameters: 2"
Backing Plate Dimensions: 4" x 8"
Backing Plate Thickness: ½"
Custom styles, shapes, sizes & lengths upon request
Fits Glass Railing Panels: ½" or thicker
Standoff & Backing Plate Finishes:
Stainless steel & brass
Oil rubbed bronze & assorted Kynar paints
Complete Elegante Handrail Systems Include:
Standoff Style: Flat or domed
Backing Plate Style: Round or square
Railing Accessories: Handrail tubing, brackets, top caps & more
Glass Types: Tempered, laminated, textured, sandblasted & more
We deliver the highest quality, complete product & the fastest Leadtime.
At PRL we manufacture premium handrail and guardrail standoffs.
LAMINATED GLASS PRODUCTS
LEARN MORE
Shop PRL's Elegante guardrail systems. Together, we'll turn the ordinary into the extraordinary! Compete with those bigger firms! Do business with us- we're and MBE vendor! Learn how we can help you secure government contracts.
DONT MISS OUR BASE SHOE PROMOTION
20% OFF YOUR ENTIRE BASE SHOE AND TOP CAPS STOCK LENGTH PURCHASE*
10% OFF YOUR GLASS ORDER* when you buy the railing system with the Base Shoe or Top Cap.
Valid Until September 30th, 2023
*Contact us for more details, Restrictions may apply to product availability, time frame, or other terms and conditions.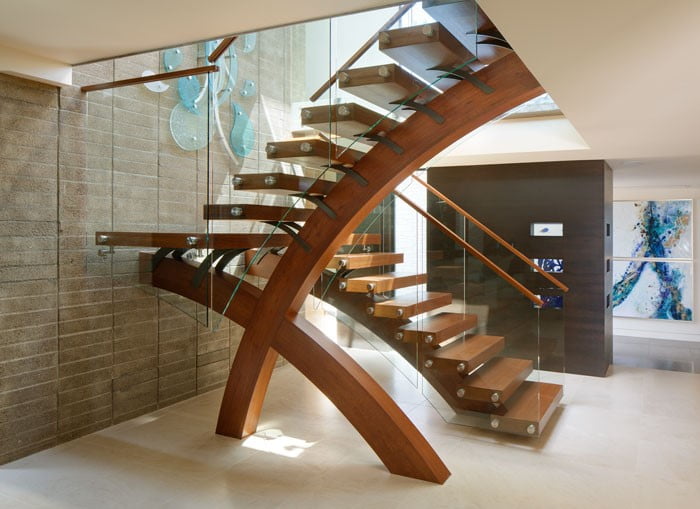 Download PRL's DIGITAL HANDRAIL CATALOG
Find out everything you need to know about multiple railing systems, components, laminated glass and more. VIEW PRL's HANDRAIL CATALOG
Fastest Lead-Times in The Industry!
PRL Glass Systems, Inc.
13644 Nelson Ave
City of Industry, CA. 91746
800-433-7044
For estimates & orders
You May Also Like: