Looking for a way to make your railing installations seamless? Look no further than PRL's Infinity railing system. This innovative solution comes equipped with prefabricated posts that make bottom support channel and top cap installation a breeze. With welded attachment blocks and the ability to adapt to surface or fascia mounts, these modular railings are both affordable and durable, capable of withstanding difficult weather conditions with ease. With our products and services, there's no need to look anywhere else; we have all that you need. So don't hesitate – call us today!
INFINITY RAILING FEATURES:
High End Powder Coating: Protects against corrosion, abrasion, fading & more!
Heavy Duty 6061 Aluminum Alloy:
Max strength & durability
Powder Coats: Large assortment of colors
10 Yr. Warranty: Powder coating
Handrail Glass Types:
Tempered & laminated
Glue chipped & sandblasted designs
Spandrel colors & textured patterns
Modular Railing System Features:
Durable, modular aluminum guardrails
Prefabricated Posts: Adapt to surface & fascia mounts
Welded Attachment Blocks: Quick support channel & top cap installs
Accepts Glass Thicknesses: ¼" & 3/8"
Infinity Top Cap Profiles:
200 Series: Round
250 Series: Square
300 Series: Rectangular
350 Series: Oval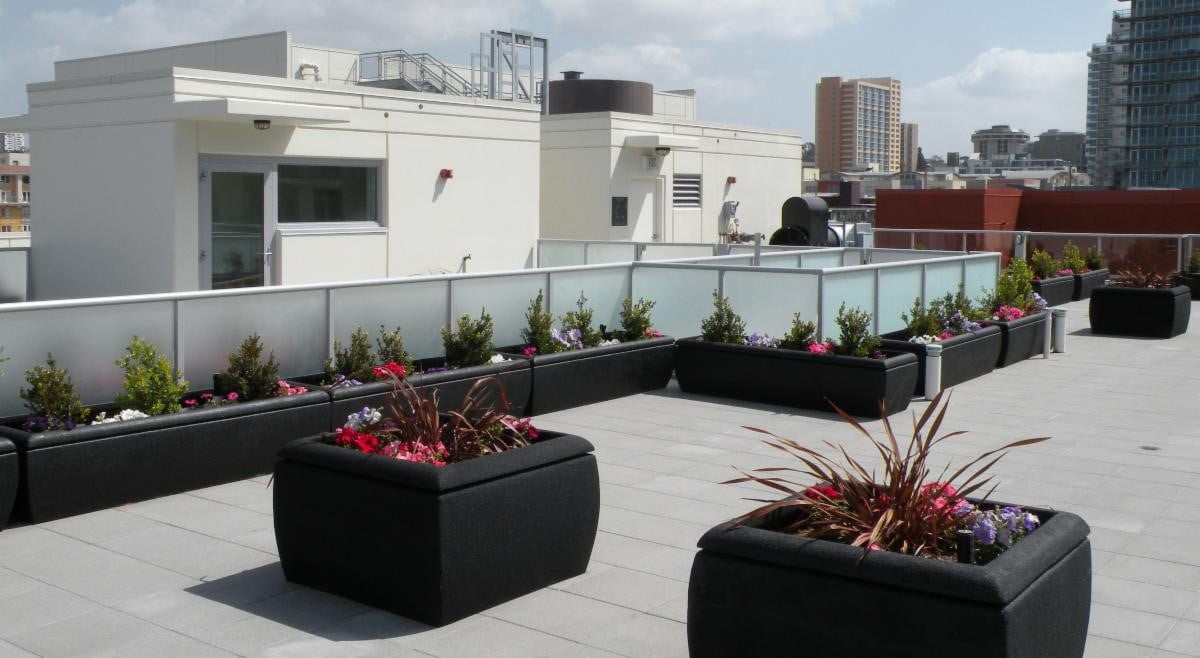 Infinity aluminum railing. Buy this weather resistant, modular, handrail at PRL. Our powder coating has a 10 yr. warranty! Save time and quote online! Featuring our finest product lines, it's the easy way to shop! See how!
Laminated SentryGlas®. When Do I Need High Performance? Find Out at PRL of City of Industry!
DONT MISS OUR BASE SHOE PROMOTION
20% OFF YOUR ENTIRE BASE SHOE AND TOP CAPS STOCK LENGTH PURCHASE*
10% OFF YOUR GLASS ORDER* when you buy the railing system with the Base Shoe or Top Cap
Valid Until September 30th, 2023
*Contact us for more details, Restrictions may apply to product availability, time frame, or other terms and conditions.
Fastest Lead-Times in The Industry!
PRL Glass Systems, Inc.
13644 Nelson Ave
City of Industry, CA. 91746
800-433-7044
For estimates & orders
You May Also Like: